Hi,
There is a point I don't really understand. It's about coverage of amplicons (obtained via amplicon sequencing).
For example, in this figure (at the top):
that the coverage is not the same along the region. What can explan this ? I don't understand why we don't have a homogene distribution such as this figure :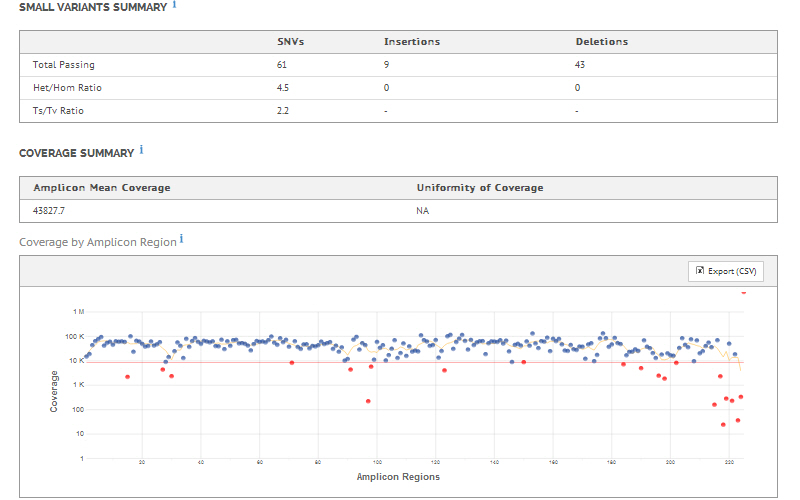 Because an amplicon sequencing uses a pcr amplification, so you should have same ammount of data ?
Thanks in advance.